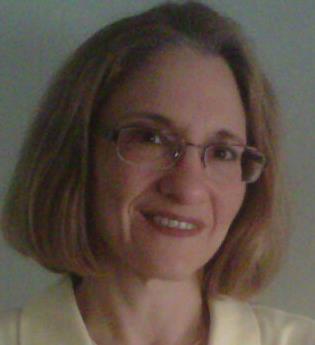 I am passionate about holistic Health and Wellness and the many natural and alternative therapies available to achieve a balanced state of wellbeing. I believe that prevention is the best medicine.
Like many others before me, I was introduced to the field of natural healing after traditional western medicine failed to help me overcome debilitating health challenges. I was amazed with the health results I experienced with herbs, nutrition, detox, acupuncture, assisted lymphatic therapy, and other energy medicine modalities. I quickly learned that with the help from these non-invasive holistic modalities, one can help the body heal itself.  I believe true healing takes place on all levels (physical, emotional, mental, spiritual), and taking care of the whole body-mind is necessary to reach optimal health.
As a health and wellness advocate for years, I have become knowledgeable in the field of holistic healthcare and energy medicine by attending many lectures and webinars, and from studying and benefiting from different holistic modalities. Since the lymphatic system plays such a vital role in one's immune system and overall wellbeing, I chose to specialize in lymphatic therapy to assist others in improving their own health.
I am a Lymphatic Practitioner certified and trained in the use of state-of-the-art Assisted Lymphatic Therapy Instrumentation, helping people optimize one of the most important systems of their body.
I am also a licensed Massage Therapist in the State of Florida (MA73159), certified in the AromaTouch Technique, and have training in Oncology Massage, Body Talk Access, Reiki, Health Coaching, and the therapeutic use of Essential Oils. I continue to train in the field of Health and Wellness as a practitioner of alternative therapies.
My desire is to help people maintain wellness by promoting a healthy lifestyle through education, prevention, and alternative therapies.
Previously, I enjoyed a successful career in the banking industry. While at a crossroad in my life, I transitioned to the healthcare industry, where I support a client's health rather than wealth. My lifelong commitment to excellence and ethical practices continues to be my hallmark.
I served as a volunteer, board member, and speaker at PATH (Positive Alternative Therapies in Healthcare), a non-profit organization that educated the public on positive alternative therapies in healthcare. I am also an independent distributor for wellness products, which I use in my daily life.